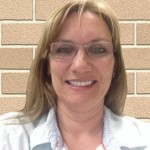 Gayle Taylor LSCSW, LCAC
Gayle M Taylor-Ford, LSCSW, LCAC
Owner and executive director.
Gayle received her Masters degree in Social Work in 1999 from Washburn University in Topeka, Kansas. She is now licensed as a clinical Social Worker and a Clinical Addictions Counselor. At Therapy Services she performs the duties of the Executive Director and specializes in Traumatic Brain Injury.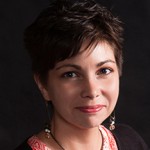 Lisa L Grey, LAC
Lisa L Grey, LCAC
Program Director of the Substance Abuse Program.
Lisa received her Master of Science Degree in Rehabilitation Counseling from Emporia State University in December 2013.She specializes in working with adolescents, adults, and families with substance abuse issues.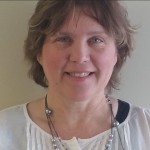 Kathy Peterson, BA