Integrated Listening System (ILS) HOME RENTAL PROGRAM
Neuroplasticity research teaches us that consistent and specific repetition is key to improving results. Clinicians call this "intensity". With increased intensity comes better  – and more lasting – results.
Q

A
The monthly payments are $195 (one-month minimum rental term). Equipment buyout option is available.
Q
Is the paperwork a hassle?

A
Simple, online application process takes minutes to complete. (Click Here)
Q
What if I decide it isn't right for our family?

A
ILS recommends you try the ILS HOME RENTAL PROGRAM for at least one month. After that, if you decide to return the equipment, we will prorate the fees for the current billing cycle and refund the difference.
Q

A
Gayle Taylor will review any relevant precautions with you prior to recommending an ILS home program. ILS is a fun and safe activity for all ages. Those with auditory hypersensitivity may consider using the dreampad prior to beginning ILS either in clinic or at home.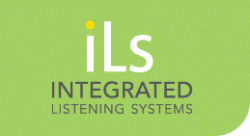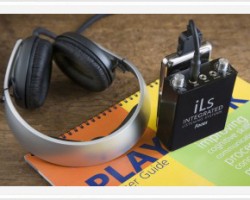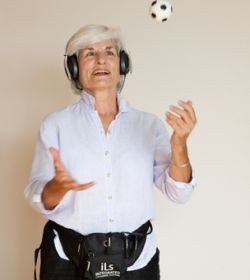 Q

A
On this website go to CONTACT ME page and you will receive a call from Gayle Taylor. She will talk to you about your needs and ensure that you are a good candidate for this program and set up a training time for when you get your equipment. Gayle Taylor will then provide you a unique ID for renting ILS equipment, she will also provide you with the information on how to contact ILS to complete the application. ILS will review the application. Then ILS sends an online rental agreement for review and e-signature. You provide your credit card information and ILS ships you your equipment.