Brain Train
VoiceAmerica Health and Wellness Channel
Our show is for professionals, families, caregivers, and individuals with traumatic brain injuries. We will learn how to access some of the cutting edge services available for cognitive rehabilitation skills and behavior therapy, as well as present testimonials and feedback from recipients of services and their families. We will also provide education about these services. Although Brain Train Radio is not currently playing live, archived shows can be accessed here.
Find Brain Train (ARCHIVES)

Author Barby Ingle shares her powerful story about how life-changing events force reflection and sprouts new beginnings.
I advocate for all of us challenged with a chronic care condition involving chronic pain as well as their family, caregivers, healthcare professionals and public. One in three people (116 million) in the United States are affected with a condition that causes pain, so it is bound to affect you or someone you know. But until you feel the pain it is difficult to understand all of the challenges it brings on. Whether physical or mental, pain can and will consume you if you allow it to and only the patient can begin the process of healing! My hope is that my speaking engagements and books will inspire your eventual transformation filled with HOPE and motivation.
I have been battling a Neurological condition for over 11 years now. Reflex Sympathetic Dystrophy, is a progress Neuro-Autoimmune condition that affects multiple system in the body and needs to be treated early so that disability does not take over. I know firsthand how hard it is to continue looking for relief, perfect answers, and then coming up against healthcare professionals who blow you off or do not believe what you are saying could actually be what you're experiencing. As I search for a cure, I have become my own best advocate and work sharing the information so that you can be yours. Even after seeing over 100 healthcare professionals, having major surgeries I didn't need, complications such as internal bleeding, medication interactions, kidney stones, tumors, and so much more – I did not give up or give in! I was tested to my limits and realized they are past the boundaries I placed on myself. I had to become the Chief of Staff of my Own Medical Team. If I can do it, anyone can.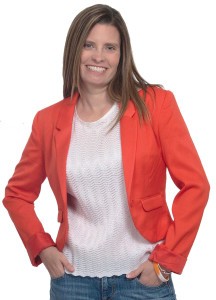 Barby Ingle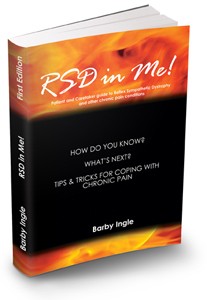 RSD in Me

Dr. Victor Pedro states Cortical Integrative Therapy (CIT) is a breakthrough treatment for individuals with traumatic and acquired brain injuries, neurological conditions, and developmental disabilities.
Exclusively offered at Rhode Island Integrated Medicine, CIT is a non-invasive diagnostic and therapeutic process designed to target specific areas of the nervous system. Treatment modalities include: visual (sensory processing), auditory, vestibular, olfactory, physical and nutritional counseling.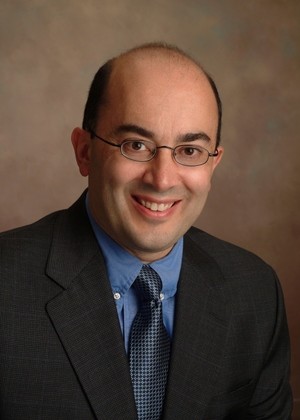 Dr. Victor Pedro

In October 2006, Derek Amato suffered a concussion after diving into the shallow end of a swimming pool. He lost his 35 percent of his hearing and some of his memory that day, but what he gained is remarkable: he is now a musical genius.
"As I shut my eyes, I found these black and white structures moving from left to right, which in fact would represent in my mind, a fluid and continuous stream of musical notation," Amato writes in a blog post. "My fingers began to scale the piano keys as if I had played all of my life. I can't explain the feeling of awe that overcame my entire being, although I can tell you the expression on my friend's face was enough to put us both in tears."
Derek Amato's reflections in My Beautiful Disaster provide rare insight into what people with extraordinary gifts see, think, feel and do; pose questions about the potential to tap into previously undetected abilities and spotlight the 'silent epidemic' of head trauma.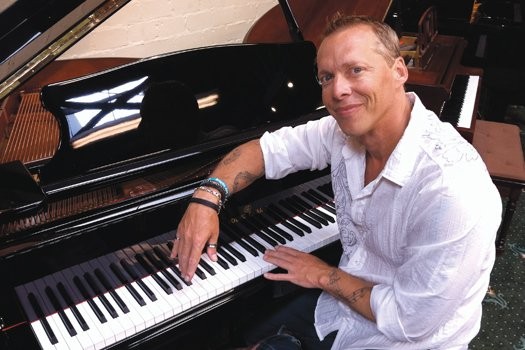 Derek Amato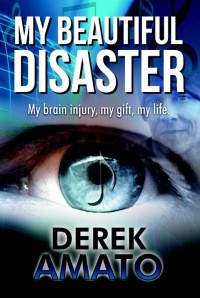 My Beautiful Disaster