We provide outpatient addictions treatment, home and community based traumatic brain injury TBI therapy. Cognitive and behavior therapy services, parenting information, and non-emergency medical transportation. Individual, family and group counseling is also available.
For transportation call the MCO provided transportation phone number located on your medical card.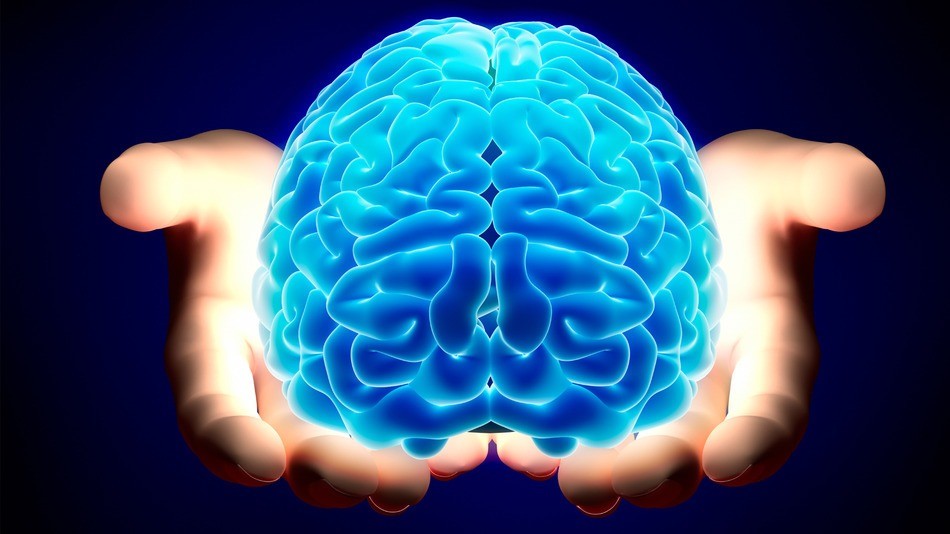 Therapy Services is launching BRAIN TRAIN, a one hour a week talk radio show on the Voice America Wellness Channel. Focus will be on traumatic brain injury, services, and the best in Cognitive Rehabilitation Skills practices and Behavior Therapy. Please join us beginning MARCH 11, 2014 and every TUESDAYS @ 8:00 AM PST.  You can click here to hear past shows with host Gayle Taylor founder of Therapy Services.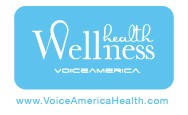 Traumatic brain injury (TBI), also known as intracranial injury, occurs when an external force traumatically injures the brain. TBI can be classified based on severity, mechanism (closed or penetrating head injury), or other features (e.g., occurring in a specific location or over a widespread area). Head injury usually refers to TBI, but is a broader category because it can involve damage to structures other than the brain, such as the scalp and skull.
Brain trauma can occur as a consequence of a focal impact upon the head, by a sudden acceleration/deceleration within the cranium or by a complex combination of both movement and sudden impact. In addition to the damage caused at the moment of injury, brain trauma causes secondary injury, a variety of events that take place in the minutes and days following the injury. These processes, which include alterations in cerebral blood flow and the pressure within the skull, contribute substantially to the damage from the initial injury.
TBI can cause a host of physical, cognitive, social, emotional, and behavioral effects, and outcome can range from complete recovery to permanent disability or death. The 20th century saw critical developments in diagnosis and treatment that decreased death rates and improved outcome. Some of the current imaging techniques used for diagnosis and treatment include CT scans computed tomography and MRIs magnetic resonance imaging. Depending on the injury, treatment required may be minimal or may include interventions such as medications, emergency surgery or surgery years later. Physical therapy, speech therapy, recreation therapy, occupational therapy and vision therapy may be employed for rehabilitation.